Generate Qualified Leads with
Growth Accelerator
Our turnkey approach enables clients to launch campaigns to targeted audiences in as little as 5 business days with dedicated Outbound Teams.
The
Growth Accelerator

Package will take your SDR game to a new level
Ready to Boost Your Sales?
Let's break through barriers and generate a steady stream of potential customers, driving your sales figures to new heights. Take the first step towards success today by contacting us to discuss your lead generation needs.
If you are looking for an organization to help you generate outbound leads on a regular basis, that can meet you where you are either on a local perspective, in country or a much broader global perspective, then I highly recommend working with SSC.
James Moore
DoiT International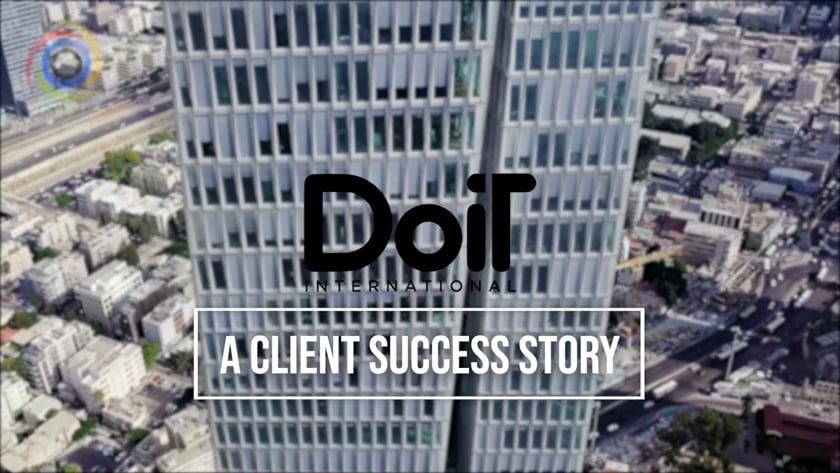 What is Involved in the
Growth Accelerator

Service?
Elevate Your Email Marketing Strategy with SSC Digital's AI-Driven Email Assistant
At SSC Digital, our people-as-a-service approach stands at the core of our achievements. Empowering our clients, we offer a turnkey solution that launches targeted campaigns to specific audiences in as little as 5 business days, facilitated by dedicated Outbound Teams.
Our continuous commitment to enhancement ensures the consistent delivery of high-quality calls, every week. This managed and cost-effective growth is at your fingertips, available almost instantaneously.
Leveraging the capabilities of GPT and advanced deep-learning techniques, we've developed a language prediction model that optimizes the effectiveness of email campaigns. Witness improved deliverability rates, higher open rates, and more favorable response rates.
With our innovative AI scoring and recommendation engine, we diligently weed out spam emails, guaranteeing that only the most pertinent messages reach your recipients. Our team of experts conducts a thorough analysis of subject lines, copy length, tone, and calls to action, ensuring maximum impact.
Through our meticulous quality check features, we've observed remarkable surges in response rates and bookings, leading to amplified sales for our esteemed clients.
Uncover the transformative potential of SSC Digital's AI-driven Email Assistant for your email marketing strategy. Connect with us today and unleash the true power of your email campaigns!
Our
Growth Accelerator

package
--- Recommended ---
.
Growth Accelerator Package
Two Sequences
4000 Monthly Prospects
Masterlist Access
10 Domains
Weekly Reporting
Strategy and Optimisation
Call Booking
Call rescheduling
Confirmations, and follow-ups
A/B testing
LinkedIn Outreach (1 Profile)
Accelerate
Your Sales Growth Now!
Ready to take your sales to new heights? Don't wait another moment! Contact us today to learn more about how SSC's lead generation services can be the catalyst for your business growth.